Fall on film
It's official--the summer season is over and fall has moved in on us. Even though I am a summer lover, fall is undeniably beautiful. The air is crisp, the leaves begin to change, and the world seems to have a warm golden hue. Plus, there are football games to go to, cozy sweaters and cute boots to wear, and pumpkin and apple flavored everything! What's not to love!
Unfortunately for me, fall also brings-- cue the dramatic music-- the flu. I haven't had the flu since I was a little kid so this really threw me for a loop. Luckily, before getting sick I had my first fall adventure of the year with friends at Pennings Farm in Warwick, NY. We went apple picking and enjoyed the outdoor beer garden and Pennings own Pumpkin beer (which was delicious). It was a great day spent outdoors and I am hoping to do more fall activities during my free time soon!
So as I sit here recovering, enjoy some of the film photos that I took on that beautiful fall day at the apple orchards and make sure to get out there and enjoy this happy season!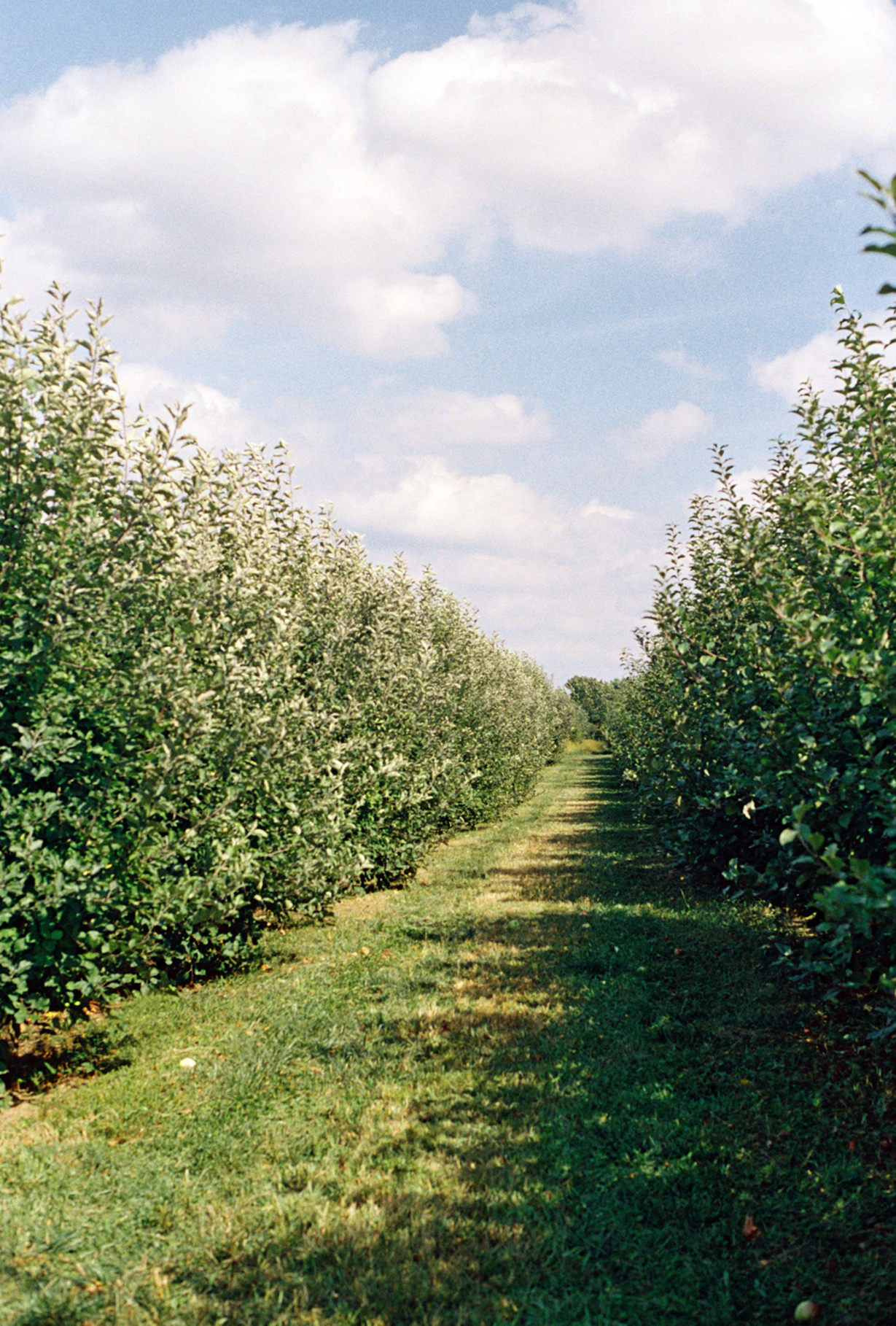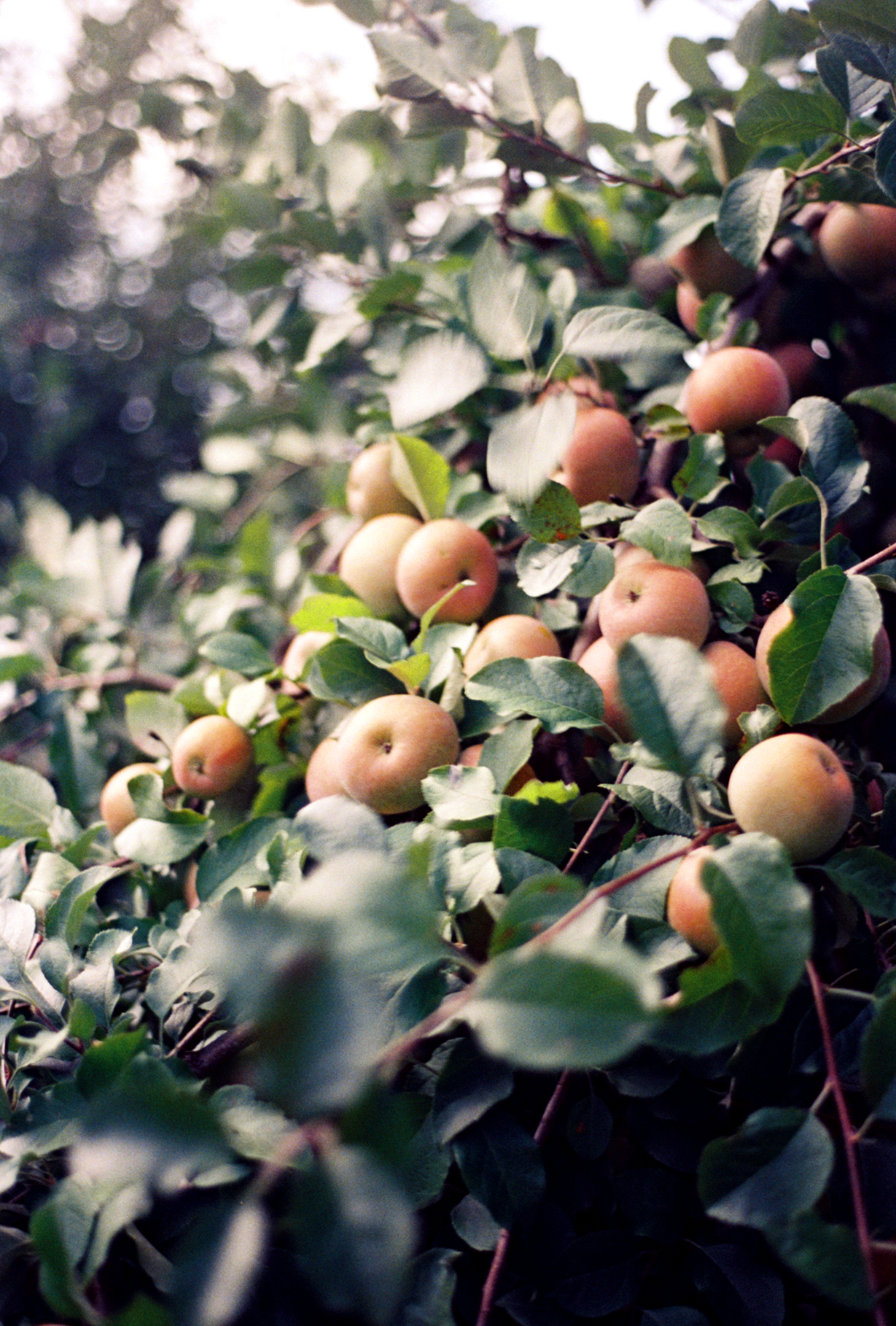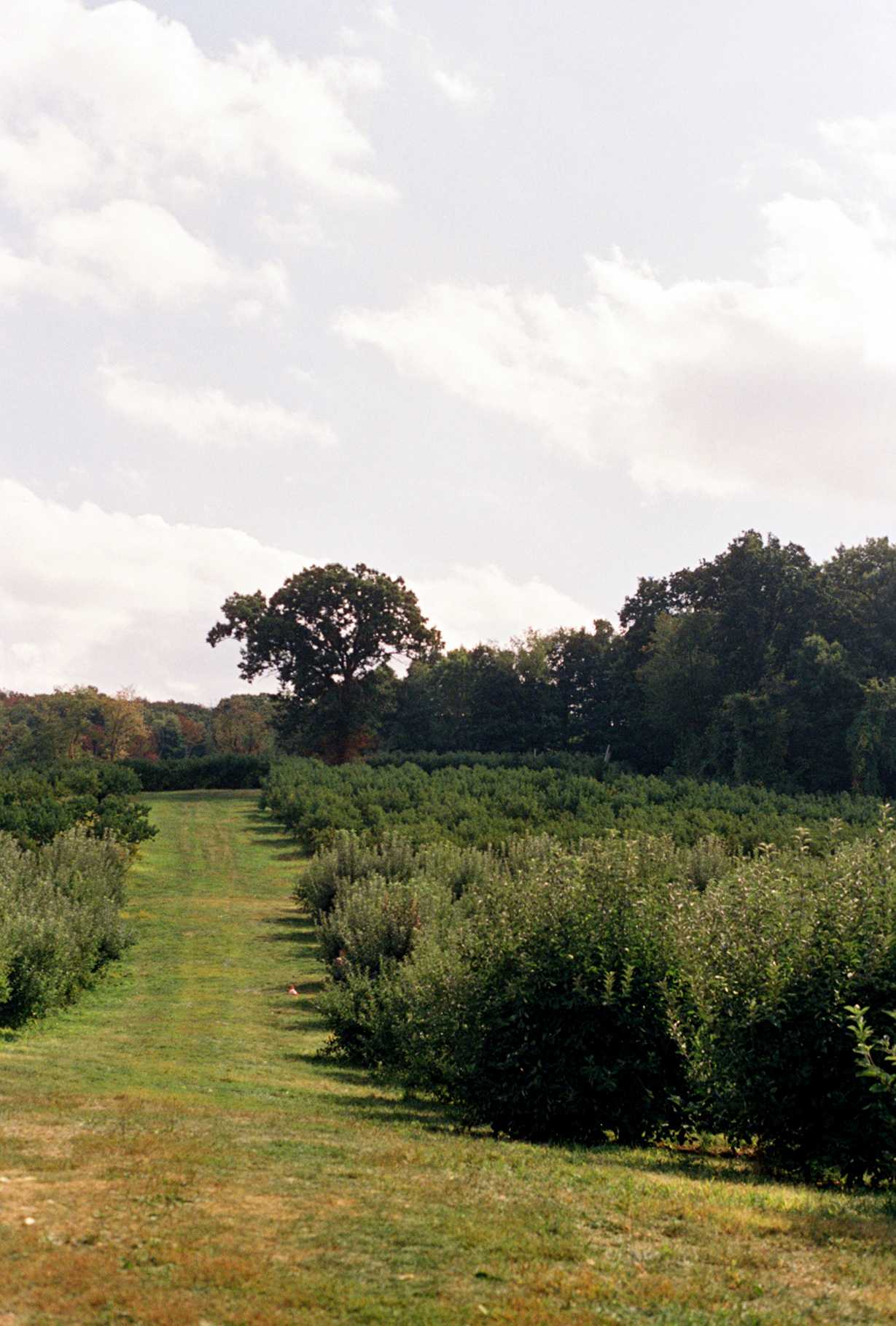 Coming up next weekend, I will be a part of a secret photo event that I am very excited about! I am definitely looking forward to writing that blog post soon!
Xoxo Olivia Christina